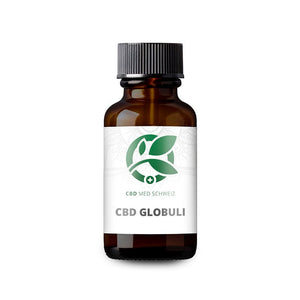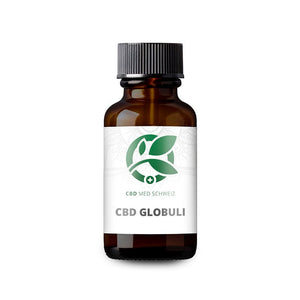 On Sale
Melisse Cannabis Kapseln
The cannabis balm capsules from CBD MED Switzerland supplement the daily diet with phytochemicals and vitamin B3 (niacin), which contribute to maintaining the normal functioning of the nervous system and psyche.
The product is well tolerated and contains a full cannabis extract with the natural ingredients of Cannabis Sativa L., including cannabidiol (CBD) as well as amino acids and lemon balm leaves that are essential for humans.
People with nervous and mental stress benefit the most from the lemon balm cannabis capsules.
Recommended intake:
Take 3 capsules daily with liquid.
Content 60 capsules / 20 daily rations
special:
Vegan, gluten free, lactose free, no preservatives. Produced according to GMP guidelines and the raw materials are grown under GACP conditions. The vegetable capsules are subject to a demanding testing and quality assurance process that corresponds to the current scientific standard.
1 daily portion (3 capsules) contains 16 mg vitamin B3
= 100% of the reference intake for adults (NRV)
Vegan, gluten free, lactose free, no preservatives
Durability:
36 months