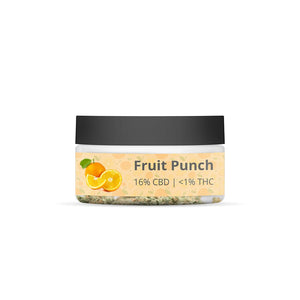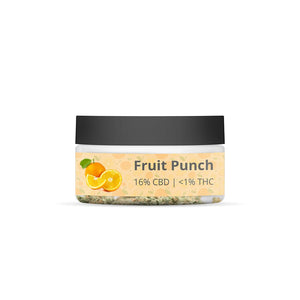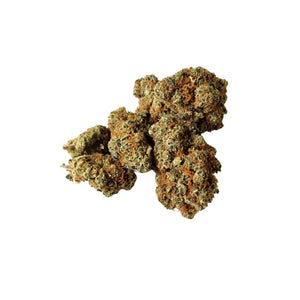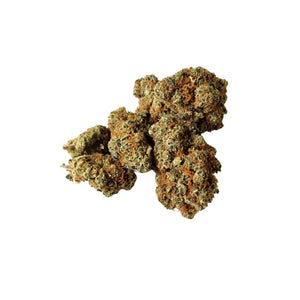 On Sale
CBD-Blüten Fruit Punch 3g (Indoor)
A very flavorful CBD flower that lives up to its name! Fresh and fruity, with a scent of citrus fruits. An unmistakable taste that ensures an unforgettable taste experience.
Original photo of the flowers:
As a second photo, we took a picture of the flower. All flowers have the same quality standard. We guarantee a final product with no leaves or bud debris, using only perfectly treated cannabis buds.
A notice:
This product serves as a tobacco substitute and contains NO nicotine.
Salary:
CBD: 16%
THC: <1%
Contents:
3g
Cultivation:
Premium Swiss indoor cultivation