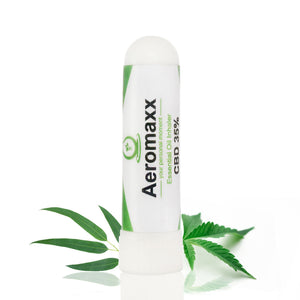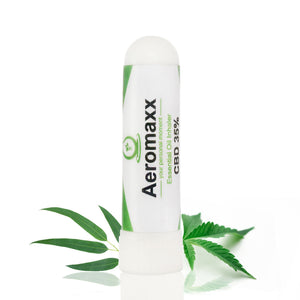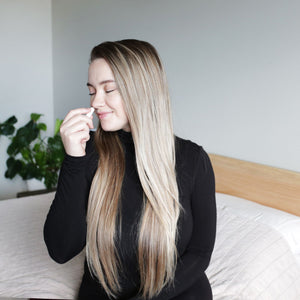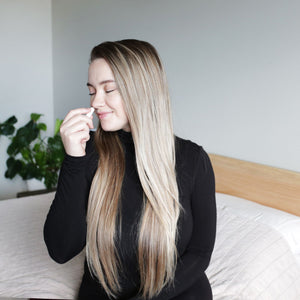 On Sale
Aeromaxx CBD Inhaler 35%
Aeromaxx CBD 35%:
The Aeromaxx CBD 35% combines the natural effects of essential oils with the effects of CBD in a high concentration of 35%. Cannabidiol (CBD) is the health-promoting part of the hemp plant, but unlike tetrahydrocannabinol (THC) it does not cause any intoxication and is 100% legal.

Essential Oil Inhalers:
Essential oil inhalers are twist-on containers containing a saturated cotton wick that constantly releases essential oils by diffusion, which can be inhaled through the nose. The practical size makes it easy to take the inhaler with you anywhere. The Aeromaxx offers handy calming and focus increase in every situation.

100% natural essential oils:
Oils Organic essential oils and Swiss CBD enable a healthy, natural breathing experience. The ingredients have a soothing, cooling effect and at the same time stimulate body and mind. Whether chronic headaches, nervousness or nausea, the Aeromaxx quickly provides relief.

Unique manufacturing process:
The unique manufacturing process delivers an excellent product with a high percentage of CBD. The manufacturing process uses the latest laboratory technology to dissolve CBD crystals in the essential oils without loss of effectiveness. The product therefore contains high-quality, full-spectrum CBD.

Ingredients:
Cannabinoids, mint, eucalyptus, camphor, borneol, bergamot