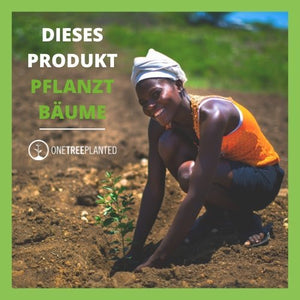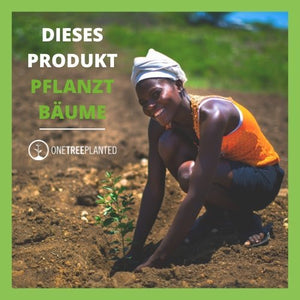 On Sale
4 + 1 sale CBD drops in MCT oil (without THC) 10ml
CBD: 10%, 20% or 30%
THC: 0%
Order NOW in a pack of 4 and get a 5th bottle for free! For a limited time only!
The Full Spectrum CBD hemp oil from CBD MED Switzerland comes from 100% organically certified Swiss cultivation. Thus the highest possible quality is achieved. The gentle manufacturing process ensures that the FULL spectrum of the hemp plant ends up in the oil.
EXACTLY for this reason we started our project of the organic line and we are very happy to be able to present you the finished product!
Note: CBD is considered very safe. Only pregnant women should not use CBD supplements, as they may influence the function of the placenta.
Ingredients:
- MCT oil
- Broad spectrum hemp extract
Delivery time: 1-3 working days