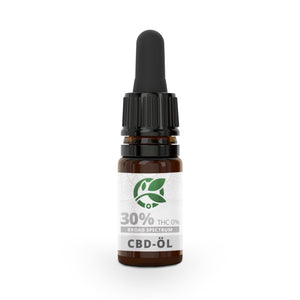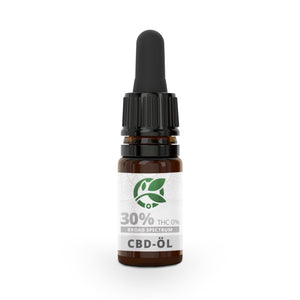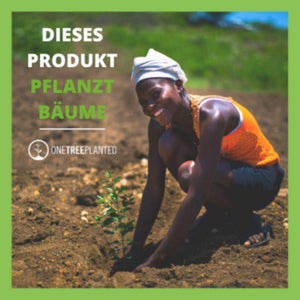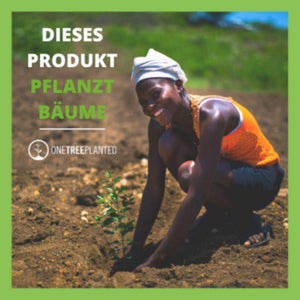 On Sale
30% organic CBD oil dissolved in MCT oil (without THC) 10ml
CBD: 30%
THC: 0%
The Broad Spectrum CBD hemp oil from CBD MED Switzerland is 100% from certified organic, Swiss cultivation. With a specific process, the complete THC residual content is extracted from the CBD oil. The Broad Spectrum hemp oil from CBD MED Switzerland contains only natural ingredients.
The environment has also been thought of during the extraction process: 96% of the CO2 used flows back into the bottle and is reused. The other 4% is not lost either. In fact, our plants in growth are very happy about it!
The oil base: This product line is dissolved in high quality MCT oil. MCT is the abbreviation for medium-chain fatty acids (medium-chain triglycerides). Our MCT oil is of pure vegetable origin and consists of a mixture of triglycerides of saturated fatty acids, mainly caprylic acid (octanoic acid), capric acid (decanoic acid), caproic acid as well as lauric acid. These fatty acids are obtained from coconut oil, which is naturally rich in medium-chain fatty acids. This concentrated form enhances the positive properties of medium-chain fatty acids. MCT oils are particularly popular with athletes and in the ketogenic diet. Due to the high energy density, performance can be increased, not only during sports!
Note: CBD is considered very safe. Only pregnant women should not use CBD preparations, as they may affect the function of the placenta.
Ingredients:
- MCT oil
- Broad Spectrum Hemp Extract

Delivery time: 1-3 working days
| | | |
| --- | --- | --- |
| CBD Content | Per 10ml | Per drop |
| 30% | 3000 mg | 12 mg |